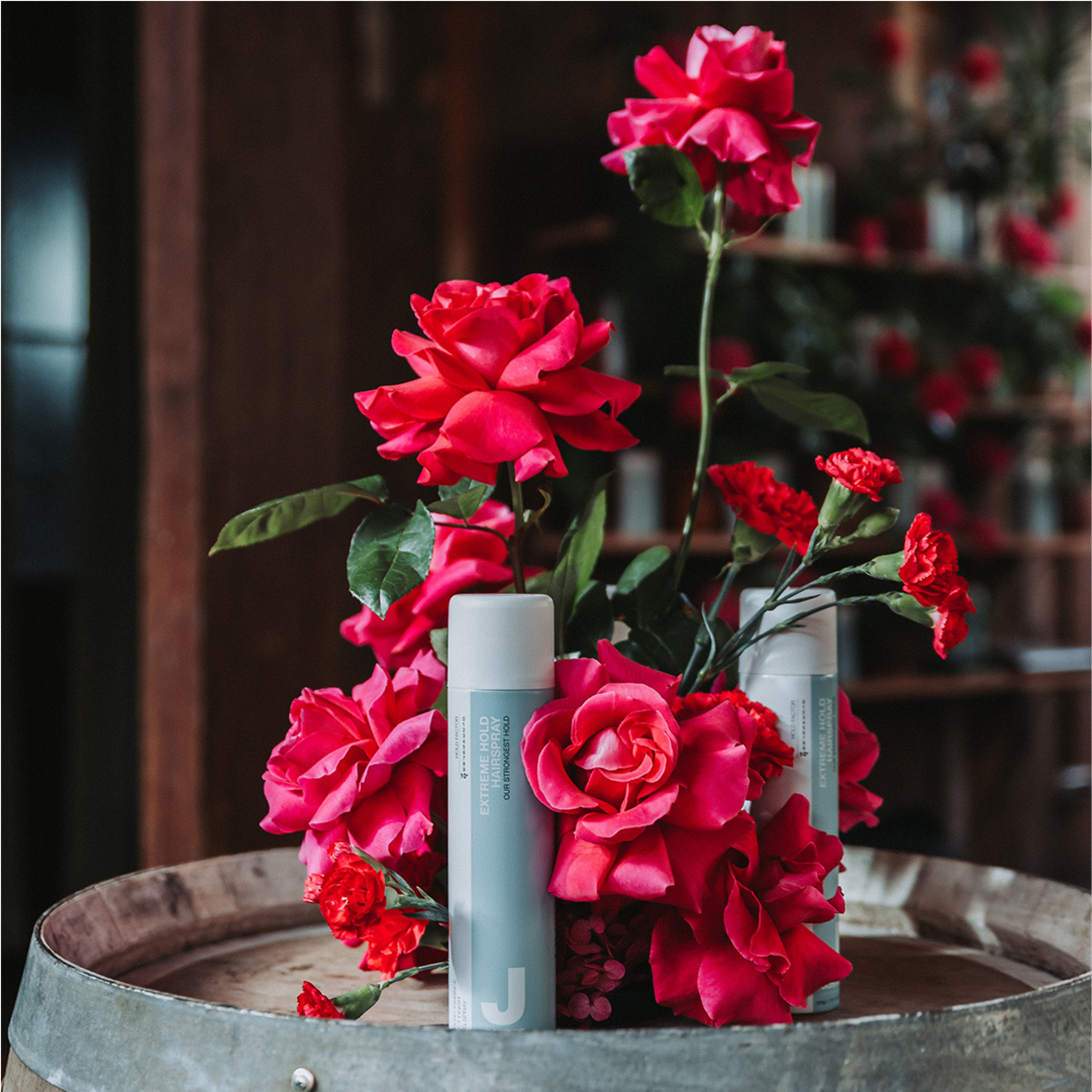 Our 2023 'Fave His and Hers Styling Products' Style Talk is live HERE! We would love it if you could promote our latest Style Talk across your channels.
How you want your hair to behave can change from day to day or even day to night!
From sleek to structured, from tousled texture to big hair, check our latest faves when it comes to His and Hers Hair Styling products.